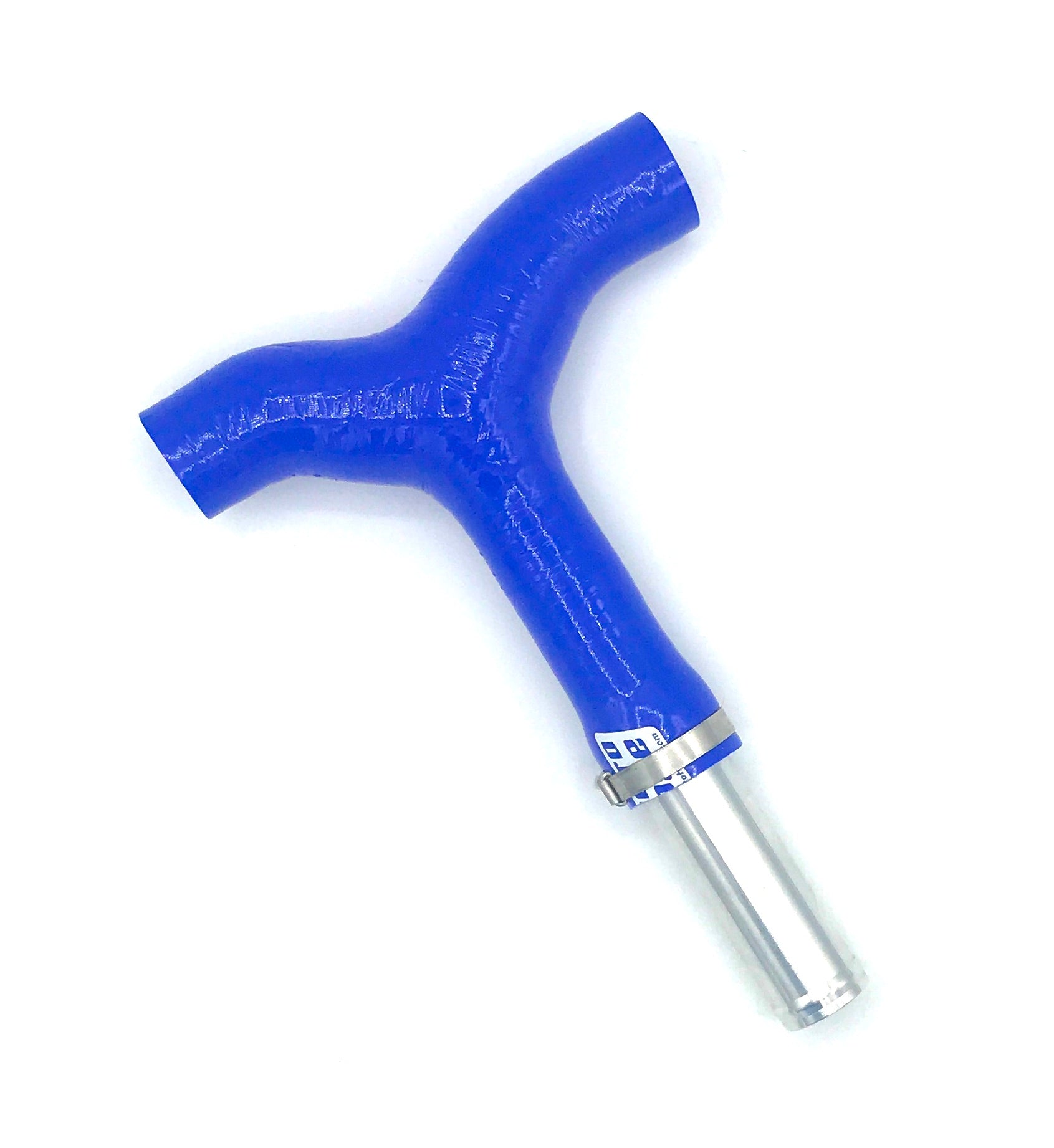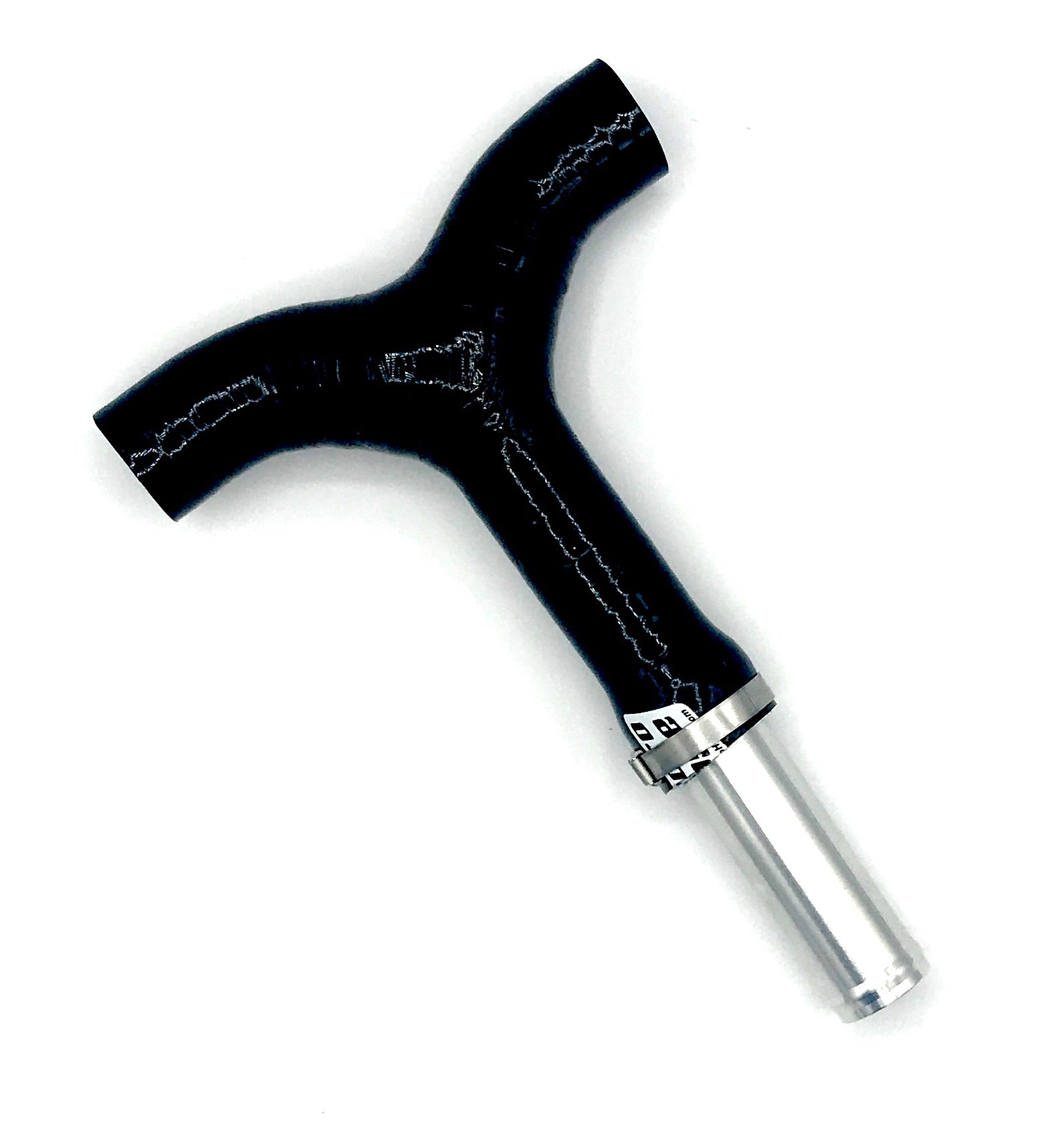 GASGAS OFF ROAD T HOSE
The OEM T Hoses are prone to LEAKING!
After spending SEVERAL HOURS having to chip apart a stock T Hose from the center of the frame MOTO HOSE started manufacturing the special tool and the tool is Sold separately.
NOTE - 2023 MC 250/450 Factory Edition no longer use the 622 tool they use a 30mm socket.
T HOSE MODEL APPLICATION LIST - CHOOSE PART NUMBER FOR YOUR MODEL AND YEAR FROM MODEL DROP DOWN LIST
PART NUMBER 23-622
T HOSE PART NUMBER 23-622 and 622 tool to remove the stock OEM T.
AVAILABLE IN WHITE, BLUE, RED, YELLOW, BLACK
PART NUMBER 23-633 - Replaces the stock plastic T Hose
MC 125 2024 (eliminates thermostat)
MC/EX/EC 250/300 2024

(eliminates thermostat)

MC 250F/350F/450F 2024
EX 350F/450F 2024
EC 250F/350F/450F 2024
MC 250F/450F Factory Edition 2023-2024
Models using the 23-633 T Hose NO LONGER need a special tool to remove the stock OEM plastic T hose. The stock T uses a 30mm 6 point socket or wrench that is the same size as rear axle nut.
AVAILABLE IN Orange, Blue, White, RED, YELLOW, BLACK